October 5, 2020
Posted by:

The Secondary Sector

Category:

News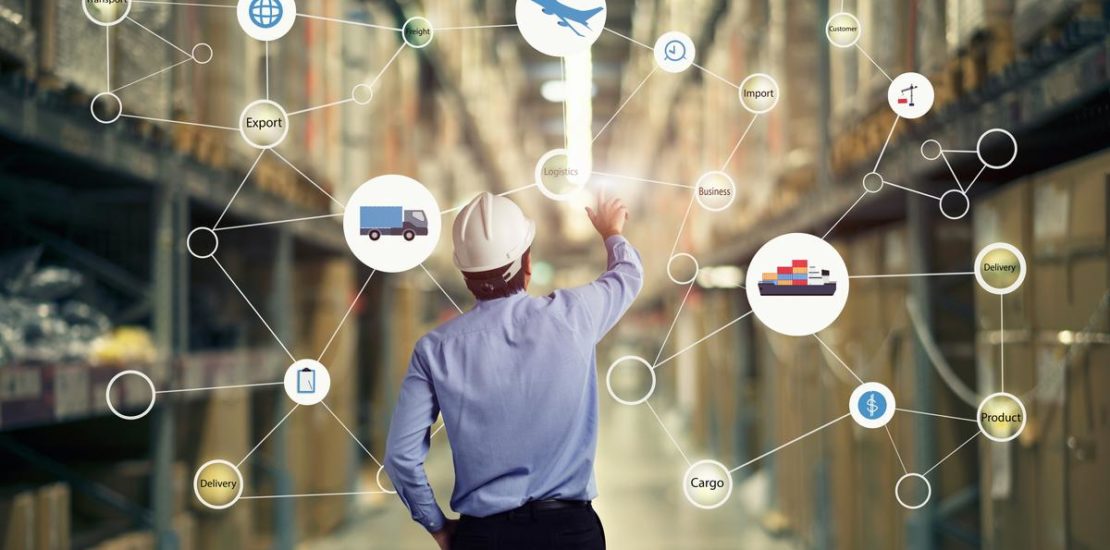 Supply chain professionals who have been in the field for any length of time may recall when their function was largely low-tech and often considered nonstrategic. Not anymore. Over the last 30 years, supply chain management has evolved from an operational function focused heavily on logistics and rudimentary demand and inventory planning to an independent, strategic role responsible for providing sophisticated business processes that drive higher levels of business performance and customer satisfaction.

Known today as Industry 4.0, this evolution in supply chain draws on advanced digital technologies, such as the Internet of Things, sensors and robotics, cutting-edge analytics and other new technologies to help companies see the world more clearly and quickly in order to eliminate waste and improve the experiences of their customers.